Academia Online de Acuicultura de Barcelona
– Making Aquaculture Easy –
Empieza con AOAB tu formación en acuicultura.
Ahorra Tiempo y Dinero. Cursos de acuicultura como nunca antes se han impartido:
Capacitación técnica acuícola, emprendimiento, formación gerencial, y mucho más.
Manage the entire site, the students, the instructors and the store.
Create courses, manage students, import questions and get reports
Easy access to enrolled courses. Pursue courses, join meetings in TV.
All Wplms modules in the App. Conferencing, Calendars.
Una Academia para todos los dispositivos Mobile, Tablet, Desktop & TV
Empieza ahora tu curso desde cualquier sitio, a tu ritmo.
Cursos diseñados para aprender
AOAB Academy dispone de plataforma de E-learning creada especialmente para mobile. Diseño y patron centrado en el alumno con la ultima tecnologia web.
Pantalla de seguimiento del curso para estudiantes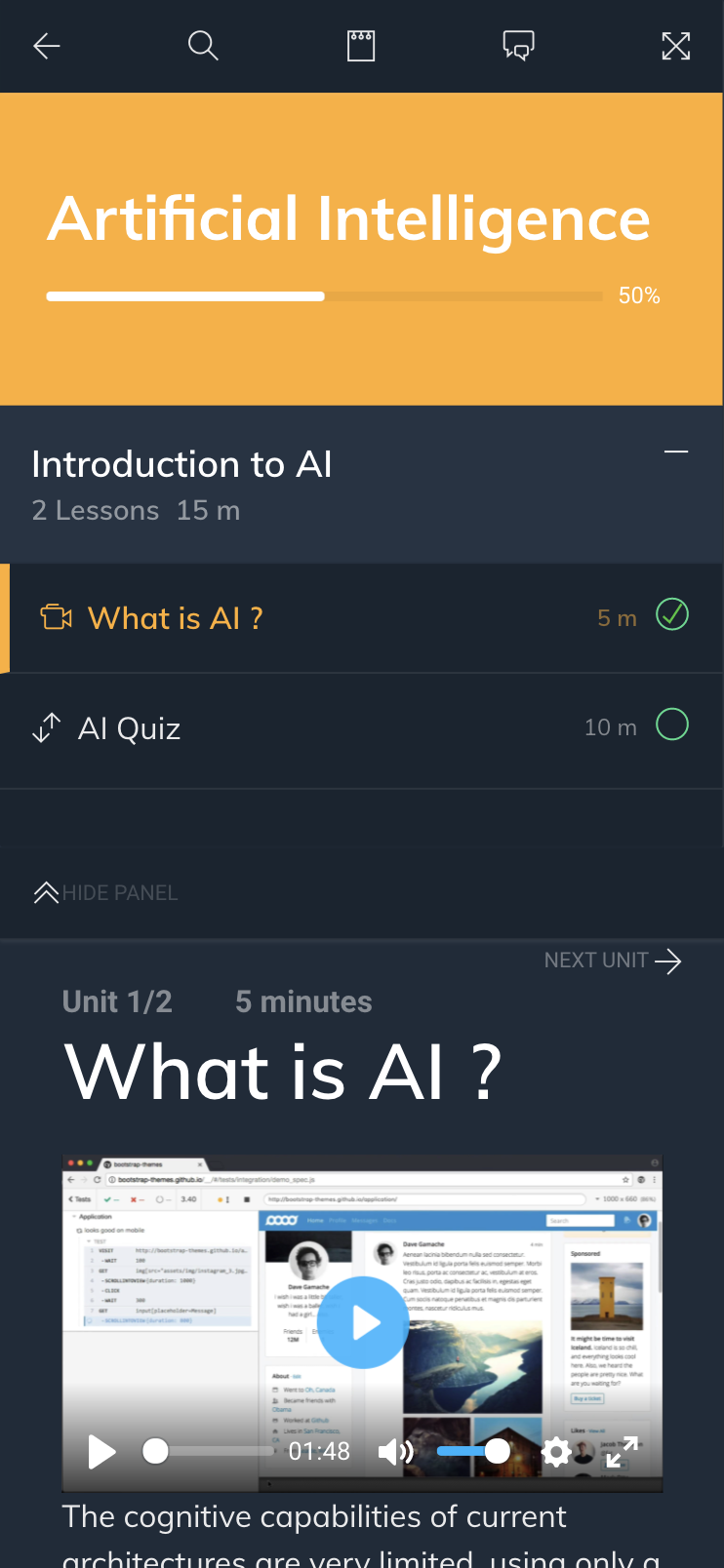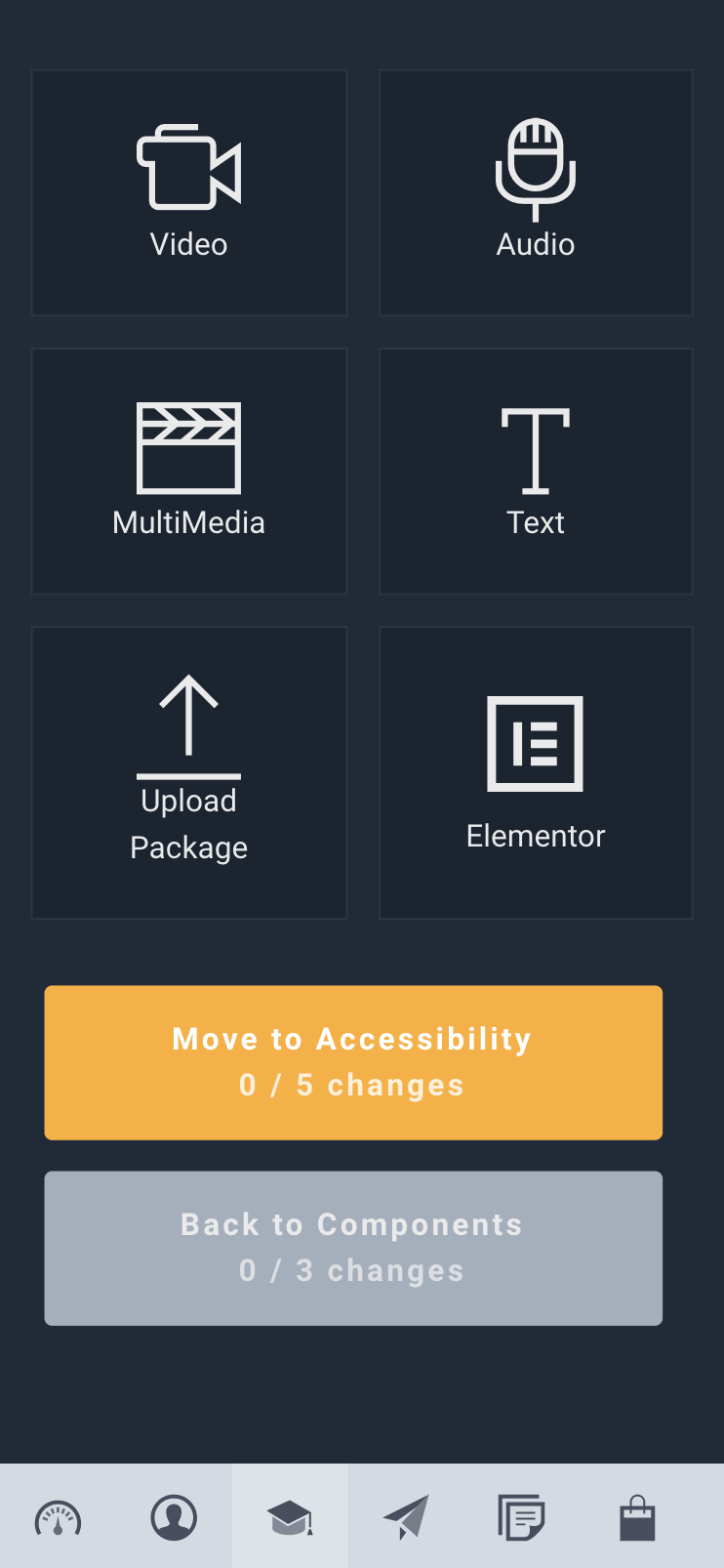 Acceso a nuestros cursos.
Aceso inmediato al Know-how de nuestros instructores.
Únete a nuestra Comunidad de estudiantes de AOAB Academy.